Book Private Readings With Psychic Clairvoyant IRISH GEORGE 
People like private reading and healing but might be a bit nervous. No need – all readings are given in the spirit of love. If you are facing challenges regarding a job situation or relationship issues it causes your mental health disturbed. A reading will give you clarity also will help you to see the bigger picture and which path to follow. You will also receive messages from your loved ones who have passed on which can be a great comfort in difficult times. All readings are given in a gentle and caring way and will leave you calm and with an enhanced understanding of your situation.
Irish George is a natural-born psychic, clairvoyant, and medium. He can do trusted psychic reading. He travels in the UK and the world doing one-to-one readings. Irish George can do platform work, private functions and group readings at your home or where convenient.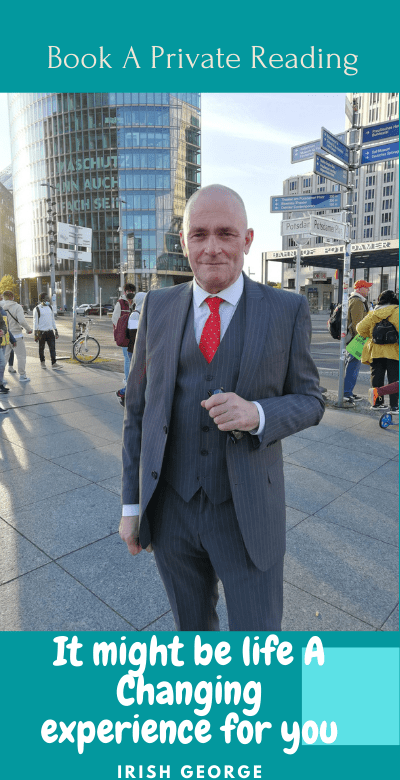 Frequently asked questions about Private Readings (FAQ)
From approx. 20 Minutes to 1 Hours
No, You don't have to pay 
Completely depends on your location.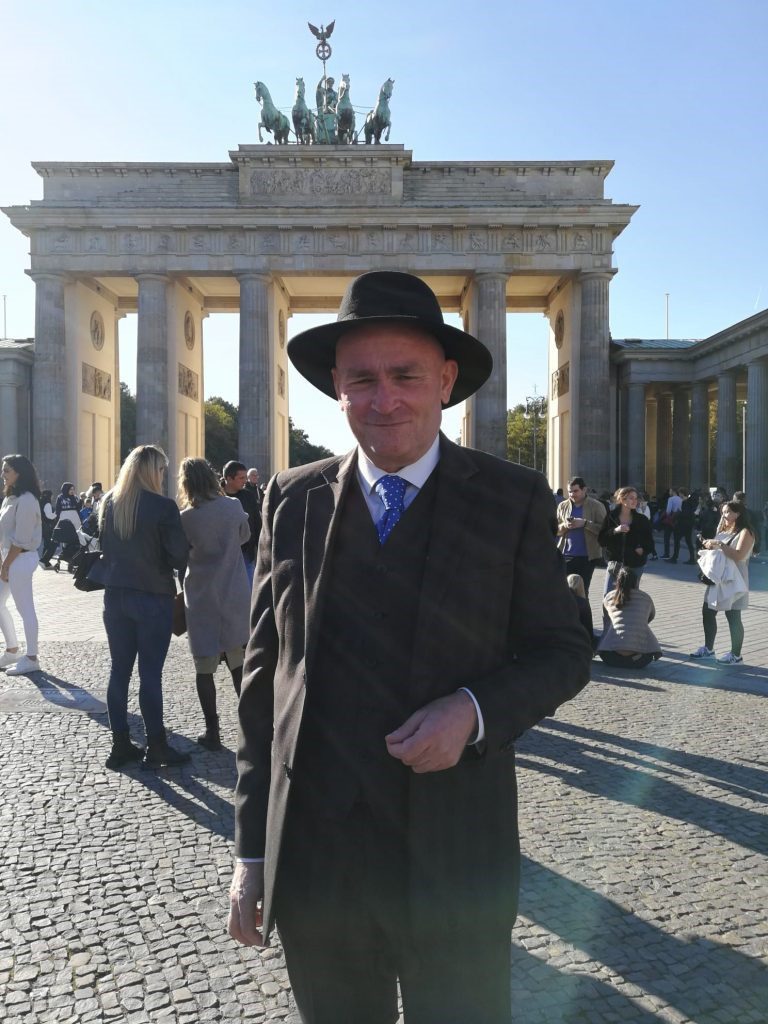 I am Irish George. I was born in Ireland and have had a natural gift since childhood. I have over 30 years of experience in giving psychic readings and I currently have regular clients from all over the world.
I am Clairvoyant, Clairaudient, and hear spirit talking. I tune in to people's voices and pass on detailed information from spirit. Very often I do not understand what the message is about as it is personal to you.
I do the private trusted psychic reading as well as one-to-one readings or via mobile, Skype or email do platform work, group and party readings.