Book WhatsApp Readings With Psychic Clairvoyant IRISH GEORGE 
People appreciate whatsapp reading and healing but could be a bit frightened. No need — all readings are delivered in the spirit of love. If you encounter obstacles with a career position or relationship troubles, it causes your mental health will be positively affected. A reading will provide clarity and allow you to understand the wider picture and which course to take. You will receive messages and replies on whatsapp on the go, which is a huge consolation in terrible times. All readings are delivered in a peaceful and compassionate approach and will leave you relaxed and with an increased understanding of your issue.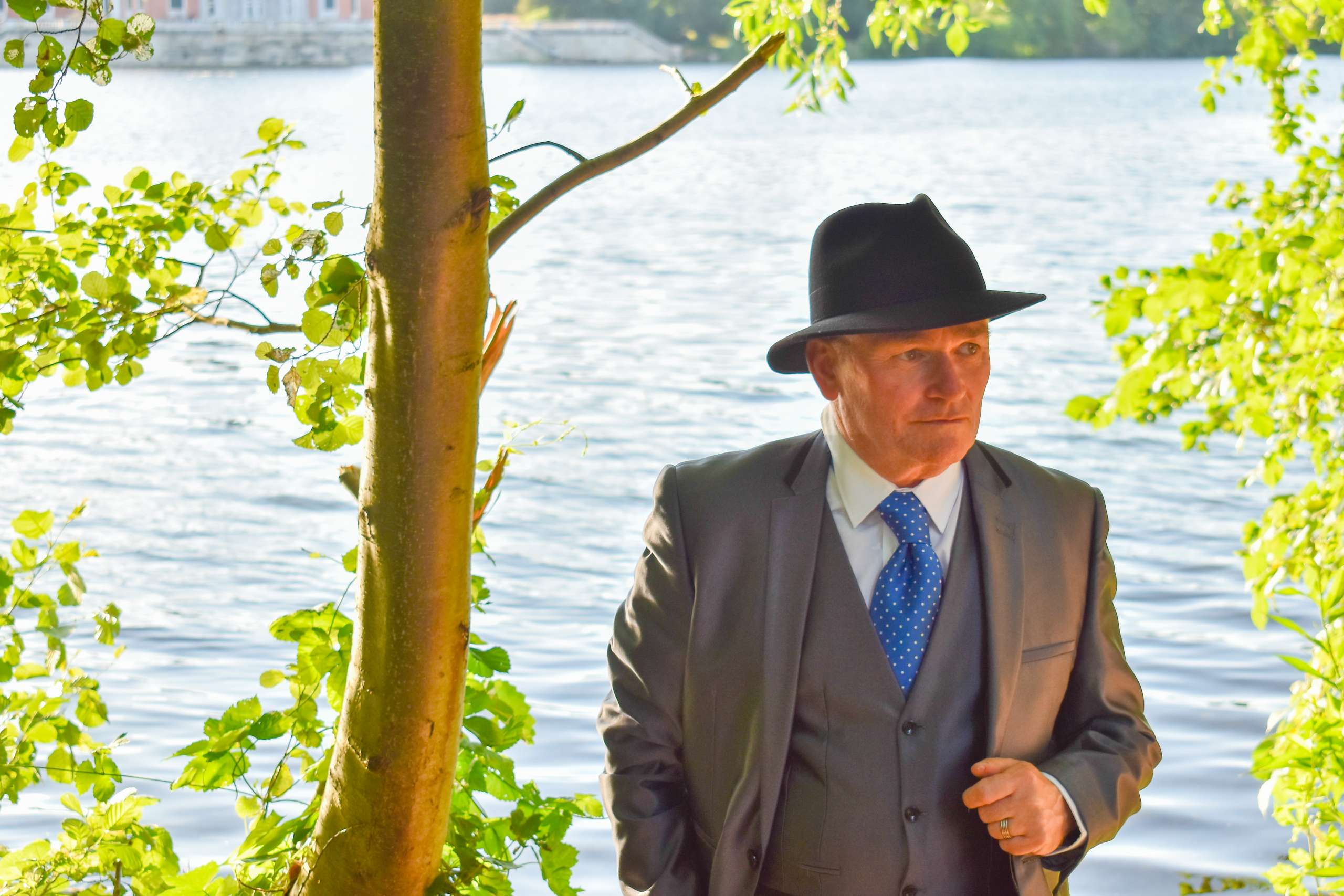 I am Irish George. I was born in Ireland and have had a natural gift since childhood. I have over 30 years of experience in giving psychic readings and I currently have regular clients from all over the world.
I am Clairvoyant, Clairaudient, and hear spirit talking. I tune in to people's voices and pass on detailed information from spirit. Very often I do not understand what the message is about as it is personal to you.
I do the private trusted psychic reading as well as one-to-one readings or via mobile, Skype or email do platform work, group and party readings.